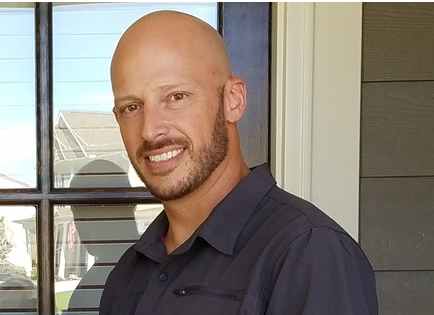 Justen Fetzer - Owner/Broker
Justen grew up in Western New York before moving to North Carolina in 2007. Prior to beginning his career in Real Estate Justen spent 15 years building his reputation of integrity, honesty and hard work as a Police Officer first in NY State and then for the Wake County Sheriff's Office and Raleigh Police Dept. Justen founded Southern Oaks Realty, LLC in 2016. He now brings that same high level of integrity and passion to his Real Estate clients. He has since helped hundreds of buyers, sellers, renters and investors reach their goals.
Justen has a high level of personal knowledge, experience, and skill in Single Family and Investment Properties including Property Management. He also has experience remodeling, renovating and leasing his personal properties as well as clients.
Justen has developed a trusted network of photographer's, lenders, contractors, attorneys, and other specialist that he passes on to his clients.
Leslie Fetzer - Owner/Agent
Leslie has had an eclectic career as a Medical Writer, Educator (Chemistry and Biology Teacher), Corporate Manager, and now Realtor. She has a gift for matching people with the perfect home. As someone who has moved quite a lot herself, she is the perfect person to welcome you to the area as she tells you about the community, the events, the nearest and best ice cream stops, and more!
Additionally, Leslie is a numbers girl and a tough negotiator. She helps our investor clients find cash positive investments, she helps our primary home buyers find the best home for their family at the best value, and she helps our sellers earn top dollar.
Leslie is also passionate about remodeling and can help guide you with ideas to make your home more functional and valuable whether you plan to stay in your home or you plan to sell.